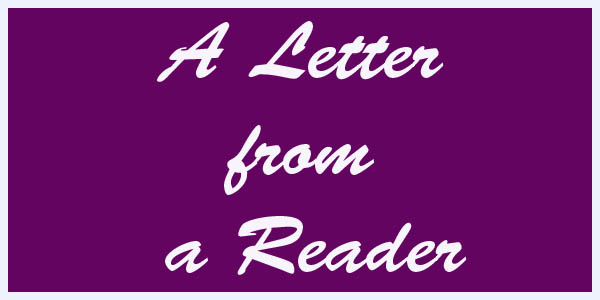 From: Wendell Jones
If you want to express your opinion to the Marshall ISD Board of Trustees regarding the bond issue being considered, the time is very limited. The Board is considering calling a bond issue of up to $170 million for school facilities at a specially called meeting on February 25, 2014. This will raise school taxes as much as 40% and that will be on top of what is already paid to the city, county and emergency service districts (ESD's).
This past fall Corgan Architects of Dallas and Dr. Don Hooper, MISD consultant of Granbury, evaluated MISD facilities and presented a comprehensive recommendation for all facilities. Although their evaluation results are couched in very sophisticated terms, their recommendation suggests that Marshall ISD facilities, with the exception of the high school, are beyond practical rehabilitation. In simple terms they are saying our facilities are architecturally worthless and should be demolished or abandoned and rebuilt.
Their plans call for no significant renovation options except for MHS. They also call for total abandonment of Marshall Jr. High which after probable vandalism will be useless and a major blight on the community. Even some of the renovation options at MHS appear very needless and expensive, such as relocation of the library within the building.
CLICK HERE TO SEE THE COMPLETE STORY
WHAT DO YOU THINK?